Activities & lifestyle
DISCOVER GREECE
"Σε εκείνους που σκέπτονται πως η Ελλάδα σήμερα δεν έχει καμία σημασία ας μου επιτραπεί να πω ότι δεν θα μπορούσαν να κάνουν μεγαλύτερο λάθος. Η σημερινή, όπως και η παλιά Ελλάδα, έχει υψίστη σημασία για οποιονδήποτε ψάχνει να βρει τον εαυτό του."
---
Henry Miller
The combination of dry and warm climate is a central element of living in Greece since it is sunny most days of the year. In addition, it combines business obligations with fun and activities since it offers a wide gamut of choices, both in artistic as well as in personal level. It is a country rich in cultural heritage that attracts, all year round, investors and entrepreneurs, boosting the country's economy but also its mobility. Cultural centres of European character with historic theatres and monuments, vanity and sports areas surround the city and rank it amidst other top destinations.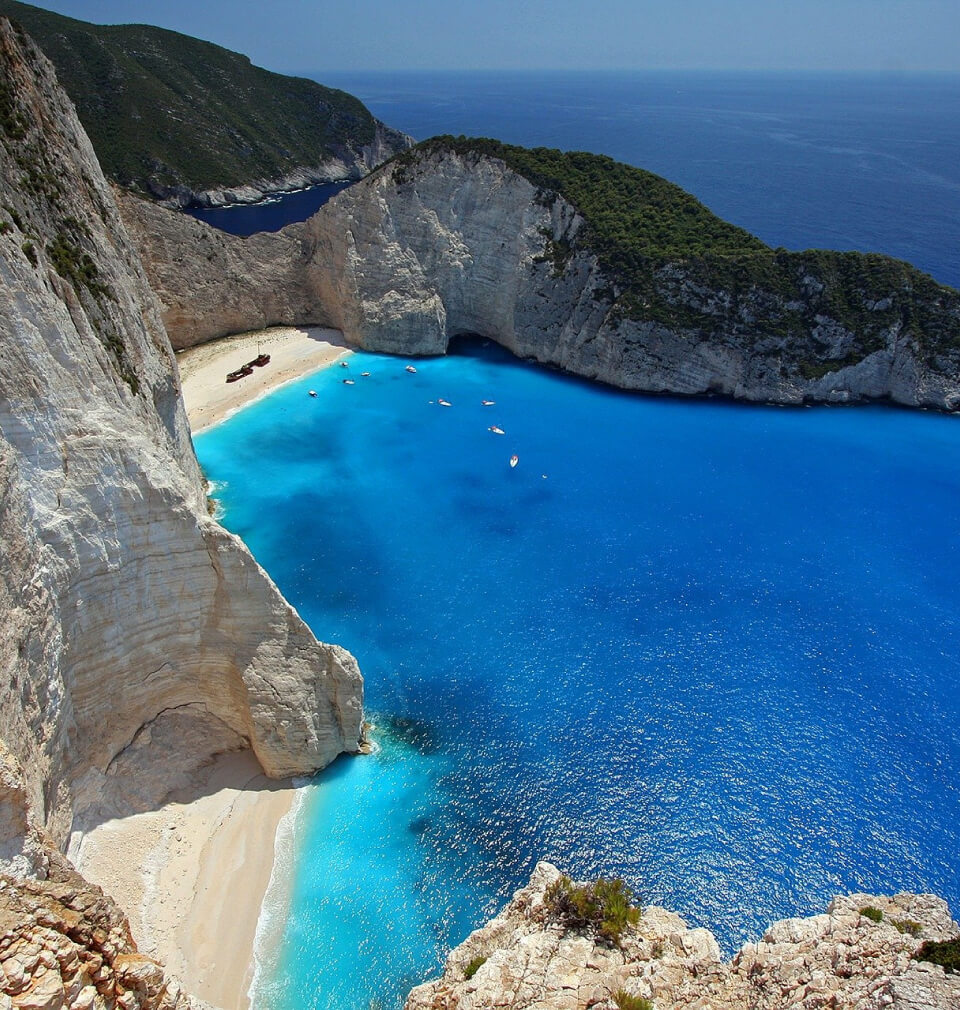 Information

Theaters:
150+

Activities:
Tennis, Sailing, Mountaineering, Golf, Climbing, Hiking, Windsurfing

Archeological Museums:
100+

Greek Riviera:
Athenian, Olympic, Saint Aimilianos

Thermal Baths:
Pozar, Kamena Vourla, Apollonias, Lagadas, Methana, Ikarias, Loutrakiou, Kaiafas, Killinis

Department stores:
The Mall Athens, Attica, Avenue, McArthurGlen, Athens Metro Mall, River West, 3 Quarters Golden Hall, Notos galleries, ONE Salonica, Mega outlet, Thess Mall, Mediterranean Cosmos

Cultural Centers:
Megaron, Hellenic Cosmos, Planetarium, Stegi-Onassis Foundation, Texnopolis, MIET, Stavros Niarchos Foundation Cultural Center, Athinais, ltp.ntua, B&E Goulandris Foundation

Gastronomy
Famous for its Mediterranean cuisine, with many awards worldwide, the Greek cuisine offers a healthy and nutritious nutritional habit based on fibres, dairy, fish, meat and olive oil. In addition, it abundantly offers sources of fresh ingredients since many are individually produced but also world-renowned wines in unique varieties from award winning vineyards.
Sports
Birthplace of Olympic Games, Ancient Greece introduced mankind to sports and entertainment. More specifically, sports are means of compulsory exercise since preschool, thus cultivating team spirit along with mental and physical health. Public and private sport sites act towards promoting social charity actions aiming in the prevention of various diseases as well as in the promotion of sports as part of everyday routines. Furthermore, we should note that sports in Greece excel in various championships, acquiring international awards both in personal, group and national level.
Cultural Events
Fulfilling European standards, Greece is a point of multiculturalism and investments. Thanks to its rich cultural heritage, investors and the state have created cultural and artistic centres aiming in the creation of cultural sites where people will have access to a plethora of events, expanding various aspects. One of the last and most important cultural centres is the Stavros Niarchos Foundation in Athens, a real Greek jewel with European character, designed for Greek people and its elevation.
Life in Greece
A culture where most of the days it is sunny combining work routine with fun. All year long, life in Greece offers opportunities both in professional as well as personal level aiming mainly in advancement. It also offers various and diverse ways of entertainment such as night life, restaurants, department stores and cultural events. Among these grooming places are also included such as spas, relaxation places and thermal springs that attract many people.