<

Kataras Group
We are a creative team of architects, civil engineers, designers and craftsmen, who share a common value: Our insistence on detail, the one that will give life and identity to the space.
Nikolaos Kataras, President and CEO
Inspirer and founder of Kataras Group, Nikolaos Kataras, is a civil engineer with extensive experience in important projects in the wider construction range as well as, owner of the companies that make up the Kataras group.
As a business strategy manager, he is actively involved in projects and promotes practices and initiatives that ensure design excellence, technical excellence and, ultimately, customer satisfaction. Graduate of the National Technical University of Athens, has worked as a project manager (1991-2001) on large construction projects (public buildings, hotels, universities, bridges and highways). In 2001 he founded Alpha Constructions SA aiming at development in Crete. Since 2001 our company is active in the development of residential complexes and in the construction of private projects in Greece and abroad.
Over the years founded subsidiaries, with the result that today he has a significant capital in trained scientific staff and extensive knowledge. With these values and a passion for perfection, Nikolaos Kataras and the Metalaxi team create products and solutions that upgrade buildings and lives.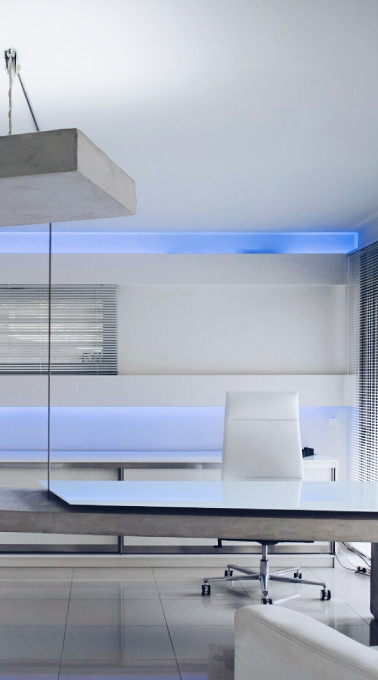 Our route
PAST •
Large scale construction projects require specialized staff, high-standard architectural and engineering models and perfect coordination between design and construction teams. This is what archived during the years in ALPHA CONSTRUCTION taught us and with this knowledge the KATARAS GROUP was created. As a creative team with professionals from different fields, we invest in continuous training and knowledge exchange, in order to create scientific collaborations that are reflected in the quality of projects we deliver.
Working in a "living" space, such as architecture, we are constantly experimenting with new techniques and materials, encouraging innovative thinking and rewarding boldness and imagination in projects and attention to detail. Based on this mentality we managed to open new horizons in architectural products, to introduced and maintain important collaborations, to undertake and carry out perfectly large-scale projects in Greece and abroad.
PRESENT •
ARCHITECTURAL PRODUCTS
For the Metalaxi team, architecture is an art and the materials we use are the canvas, in which we will realize the dreams of our customers. That is why we have already developed a rich portfolio of collaborations with the largest architectural and construction companies in Greece and Cyprus.
Our philosophy is based on "Life is in the details" and we support it through implemented projects. We combine inspiration with know-how and make these details that make a building an architectural achievement.
CONSTRUCTION AND DEVELOPMENT
Offering an integrated suite of architectural applications, real estate and needs, it has been created with regard to designing outside the boundaries thus fulfilling each individual need. Quality material, contemporary systems, special designs constitute the designing base. At Metalaxi Development each home is unique in its architecture, its design and its location in order for the History and the Culture hidden in each place to be unhidden and revealed.
The team and partners of Metalaxi Development, having established an important position in property development, represent luxury, excellence and trust in industry experience.