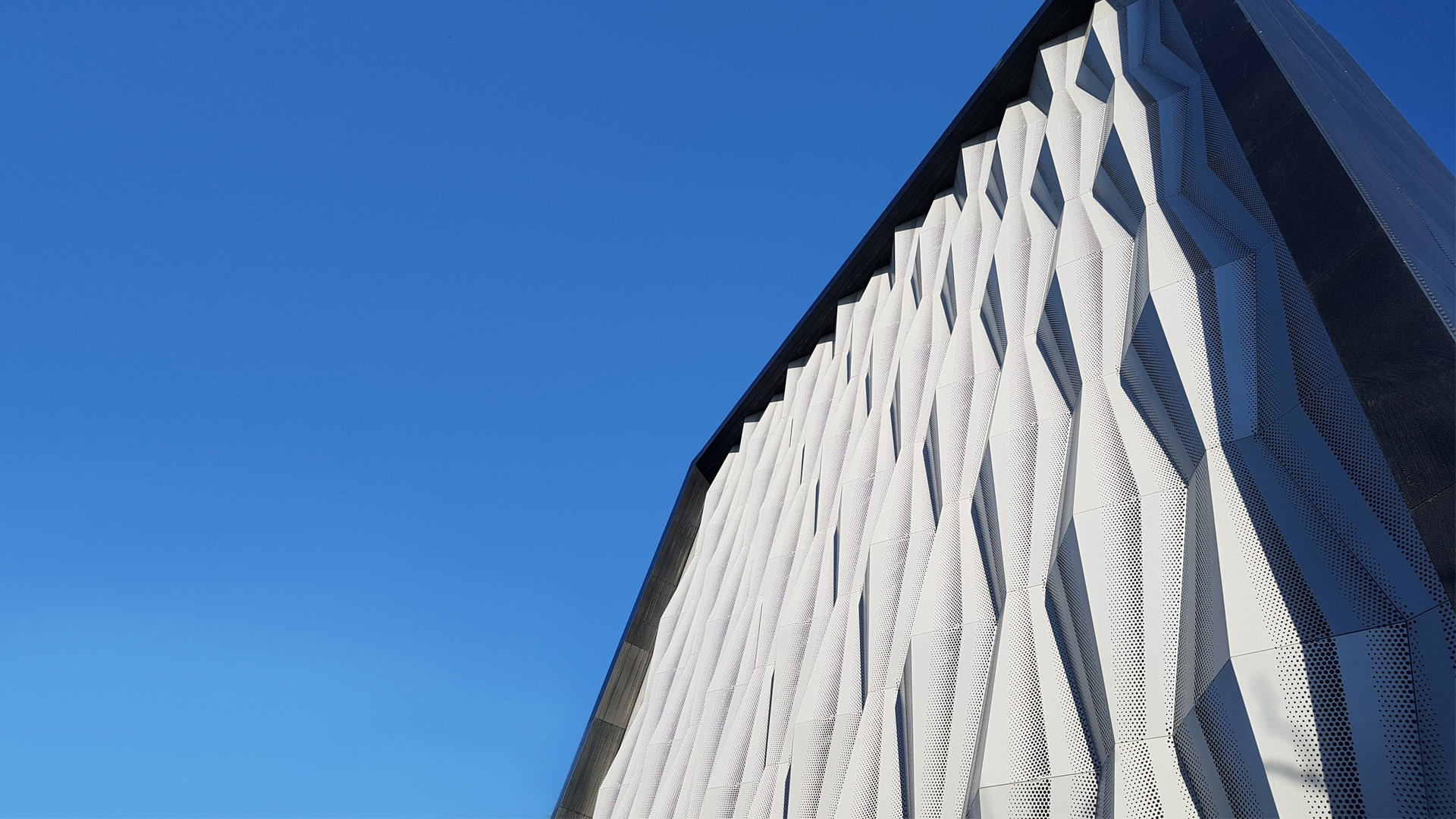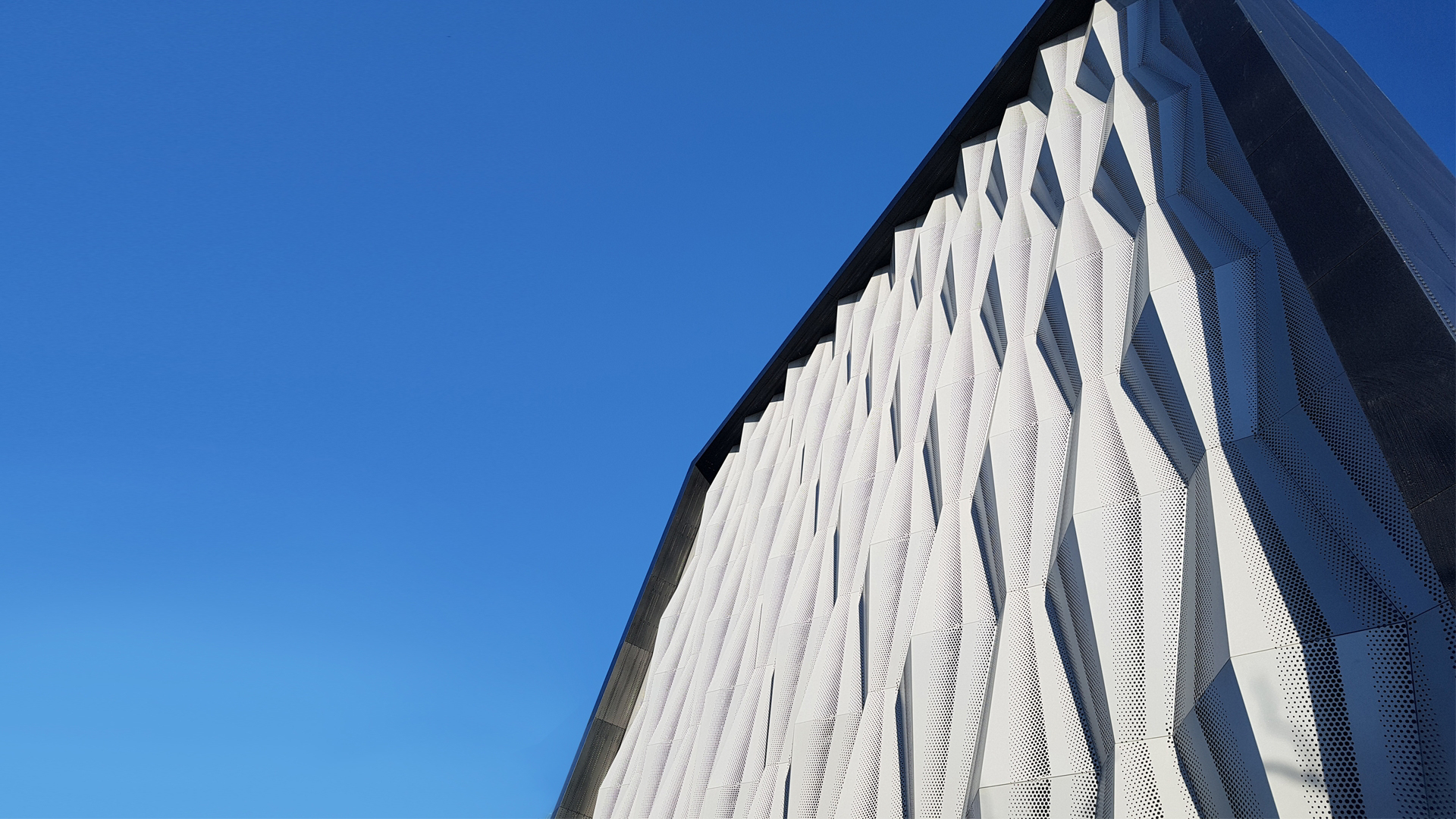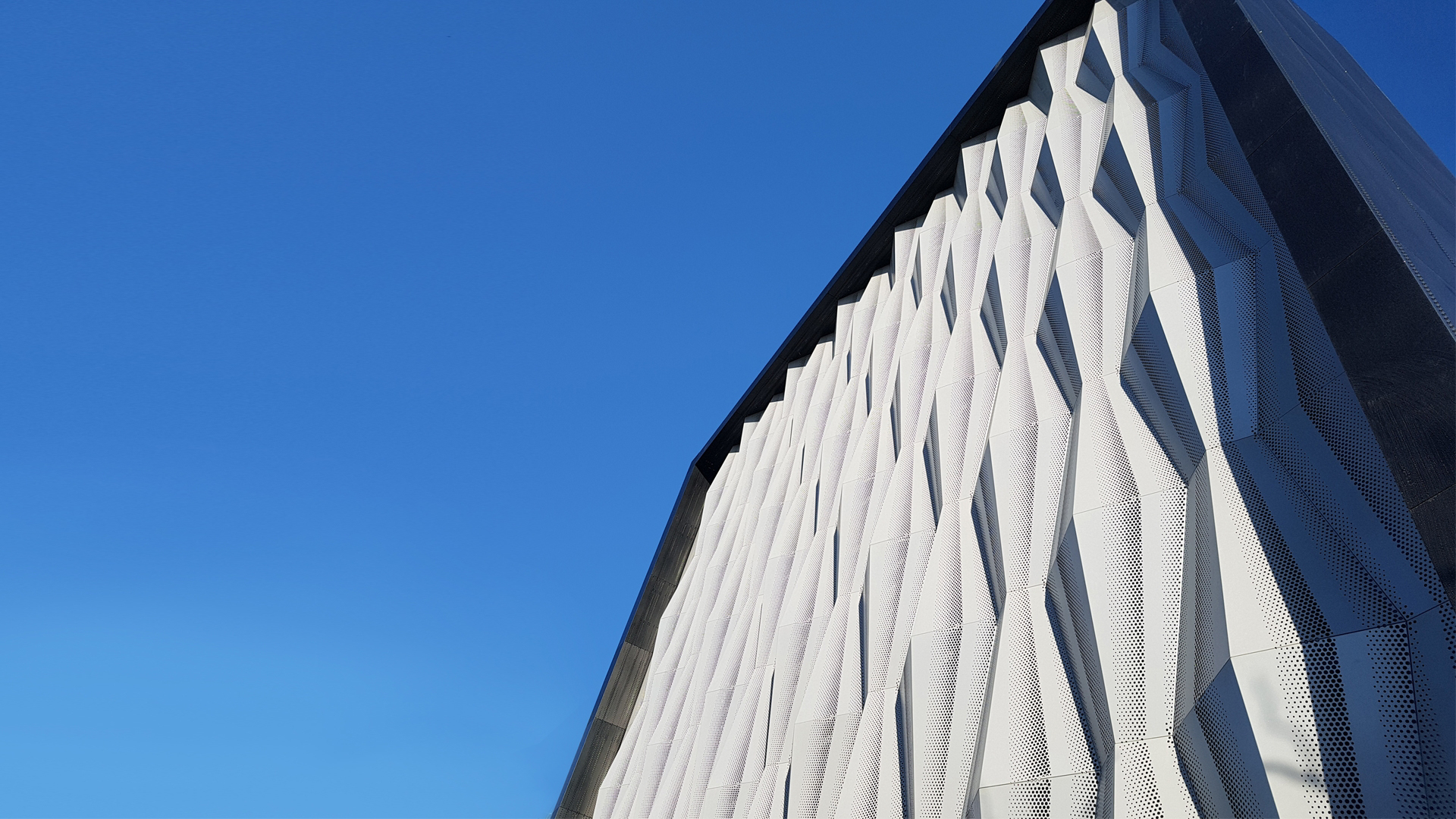 Innovative Architectrual Products
Elements from perforated Materials
FACADES

Architectural products
We develop specialized techniques,
solutions and products that support architects,
designers and developers in their line of work.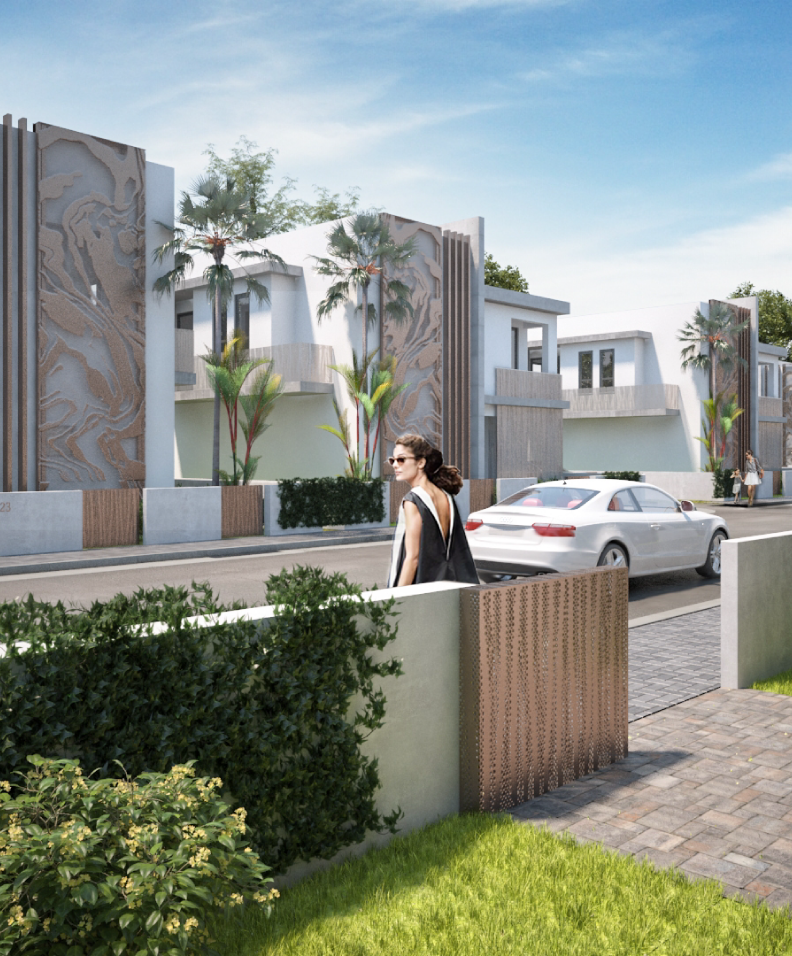 This is our philosophy, the details that frame our space are the ones that give value to our lives. By designing high quality architectural products, we add to these spaces the details that transform a building into a statement of personal aesthetics.
We are a creative team of architects, civil engineers, designers and craftsmen, who share a common value: our insistence on detail, the one that will give life and identity to the space.
about us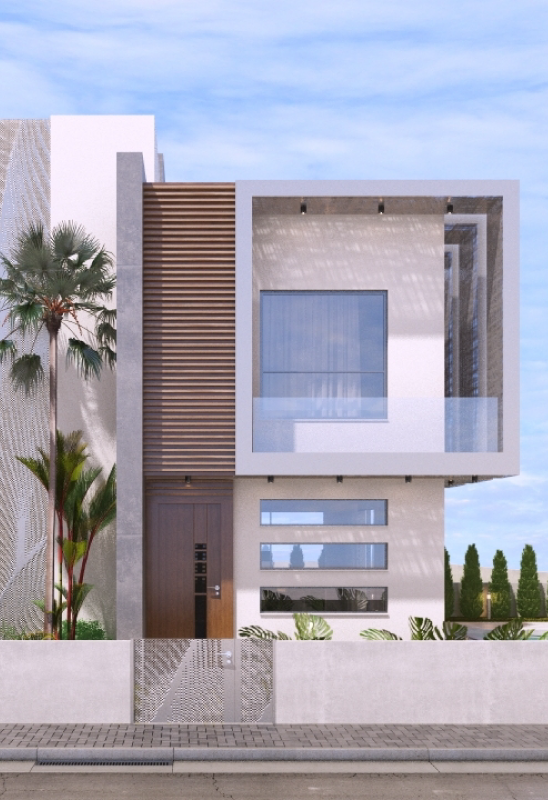 Online Expression of Interest
online